We are thrilled to release the 2018 Borboleta Holiday Gift Guide! Gift ideas for all the lash artists in your life. Forward to whoever needs to know what you're looking for this holiday season!
2018 HOLIDAY GIFT GUIDE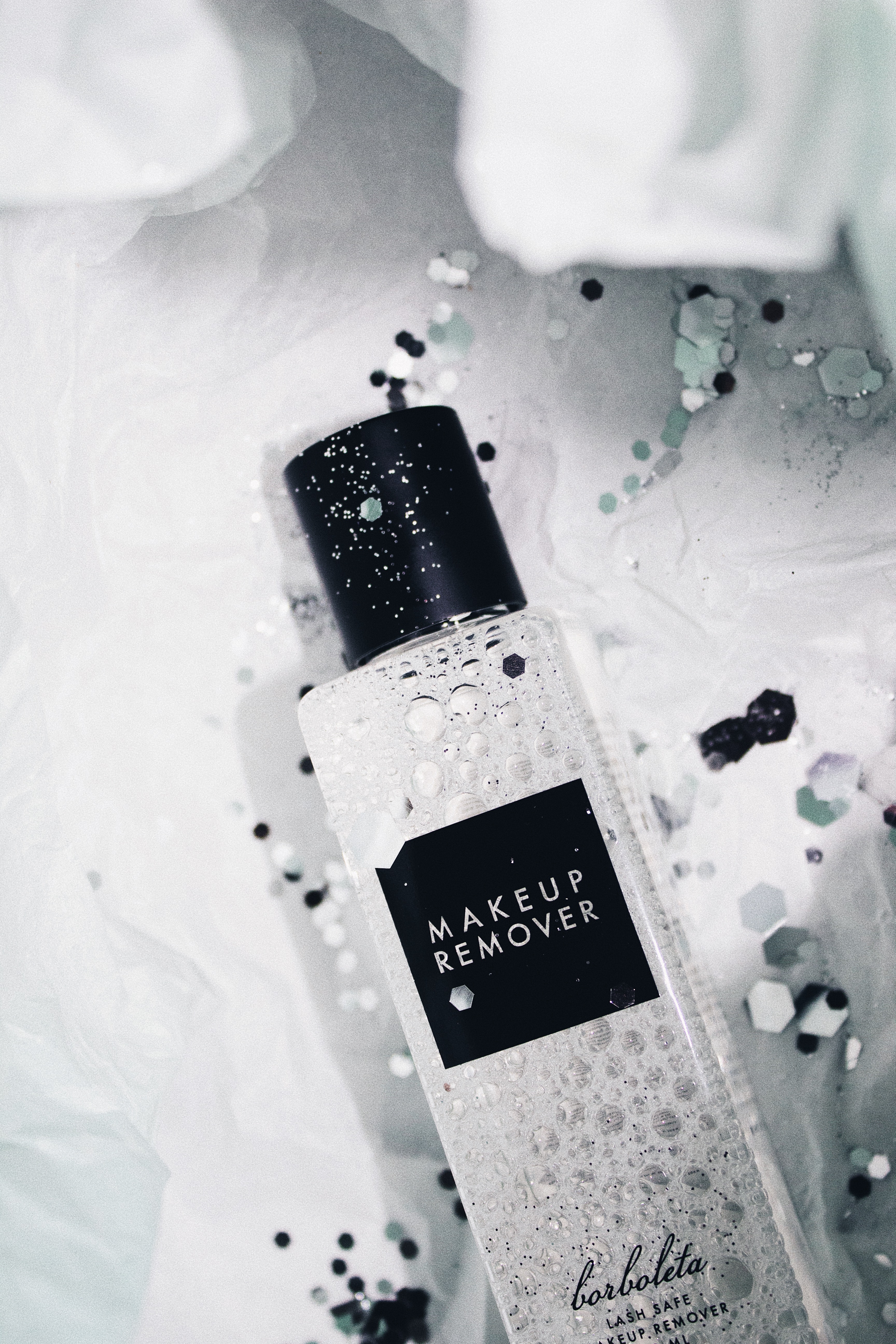 TO YOUR CLIENTS:
The Gift of Lash-Friendly
TO YOU:
The Gift of All-in-One Lashing
TO YOUR FELLOW LASH ARTISTS:
The Gift of Better Sleep
TO ALL LOVERS OF LASHES:
The Gift of Clean Lashes
Make all the holiday lash wishes come true this holiday season with high-quality gifts from Borboleta Beauty!
Looking for an adorable lash bag for your client gifts? See our favorite here.